Firm Profile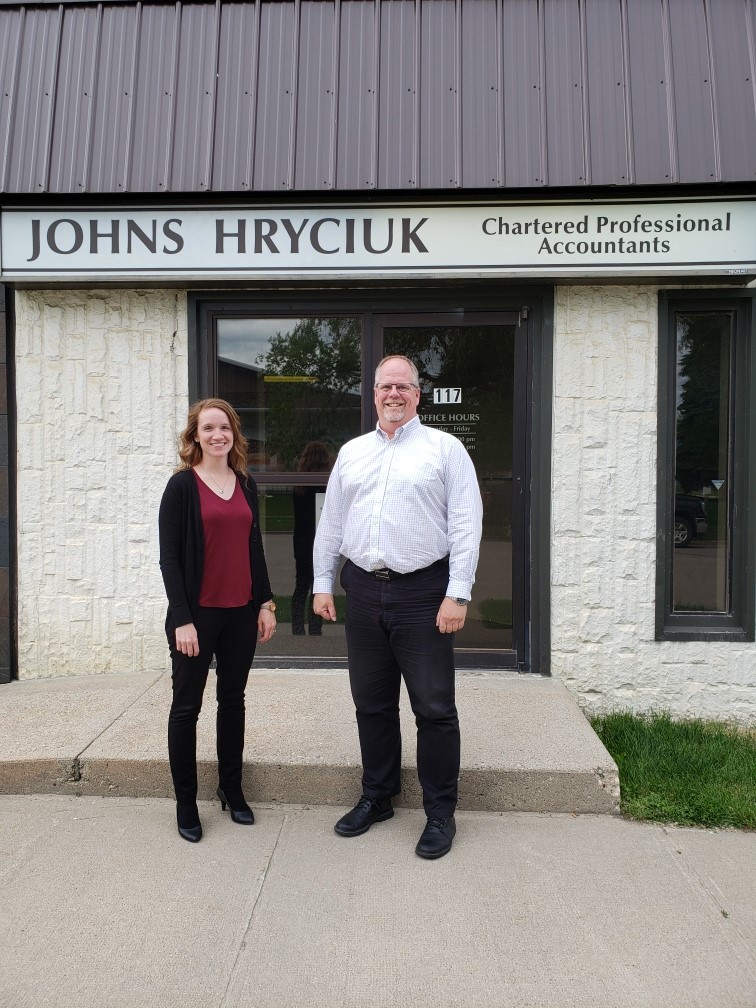 Our firm has been serving the northeast area since 1970, when Bob Brunelle (retired), the founding partner, started a practice in Nipawin. He was soon joined by Gerry Kneeshaw (retired) in 1975, and then Armand Thibodeau (retired) in 1980. Dennis Heincke (retired) joined the firm in 1986.
Carey Johns, CPA, CGA, B.Comm. joined the firm in 1993. Bonnie Hryciuk, CPA, CGA, B.Comm. joined in 2012.
We are fortunate to have a dedicated team consisting of two partners, six full time staff, two part time staff, and four seasonal staff. Together we strive to work with our clients in meeting their personal, farm, and business financial needs.